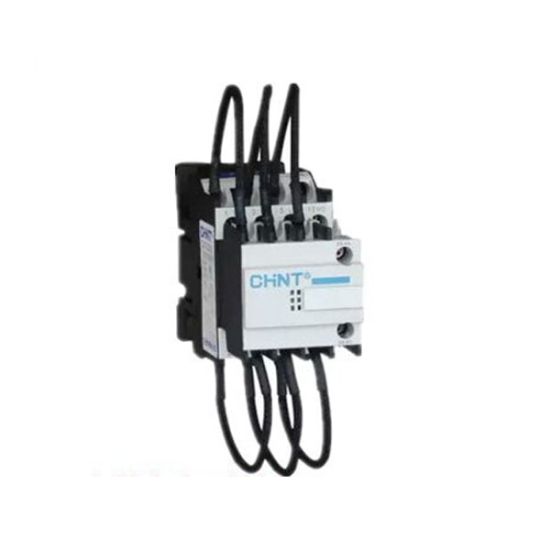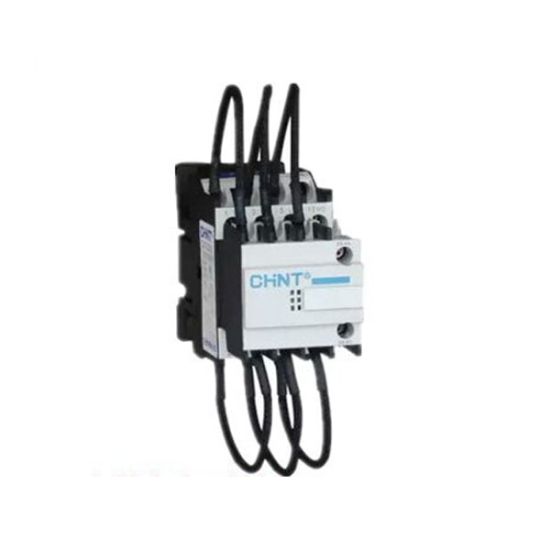 ×
Product specifications
---
| | |
| --- | --- |
| Brands | CHINT |
| Origin | Trung quốc |
| No. Of Poles (P) | 3 |
| Control Voltage (V) | 380 |
product.fulldescription
---
Power rating: Voltage: 400V;
Standard: IEC / EN 60947-4-1
Ambient temperature: -5°C ~ + 40°C, 24 hour average should not exceed + 35°C;
Atmospheric conditions: At the installation site, the relative humidity does not exceed 50% at a maximum temperature of +40°C.
Installation conditions: The inclination between the installation plane and the vertical plane is within ±5°
Impacts and vibrations: Products should be positioned where there is no strong impact and vibration.
DESCRIPTION
The CHINT capacitor contactor (starting from the capacitor) is used to switch off the capacitors to the grid to compensate for reactive power. Contactor is used in the automatic compensation system controlled by a capacitor controller to ensure the switching of capacitor levels in accordance with the load.